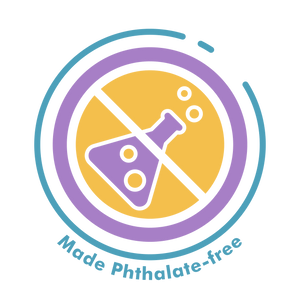 BPA-Free
We say NO to harmful chemicals. Professionally lab-tested and 100% safe.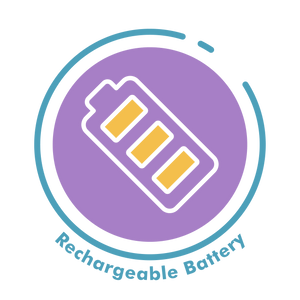 No Batteries Required
Recharge the built-in battery with the included micro-USB cable.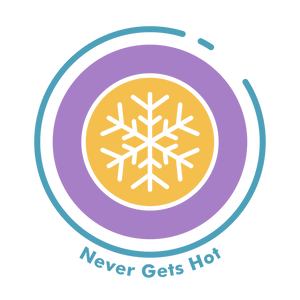 Never Gets Hot
Our energy-efficient LED night light is always cool to the touch.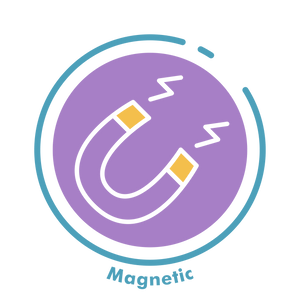 Magnetic Feet
Discover, learn, play! Like a real caterpillar, you can stick it anywhere.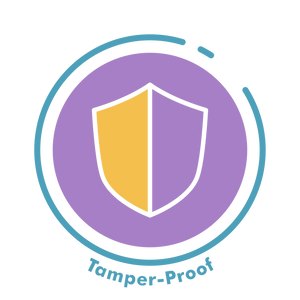 Tamper-proof Design
Engineered with child-proof, tamper-proof technology. Kids can't remove the magents.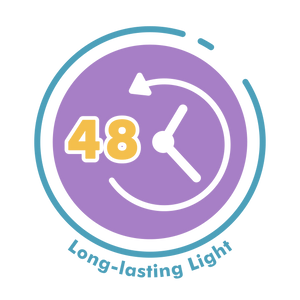 Long Battery Life
Get up to 48 hours of continual glow on a single charge.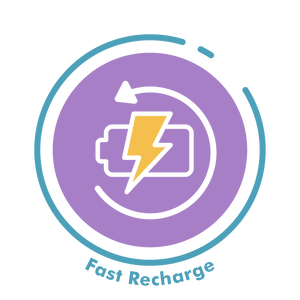 Super-fast Recharge
Get a full charge in just 1 hour or less.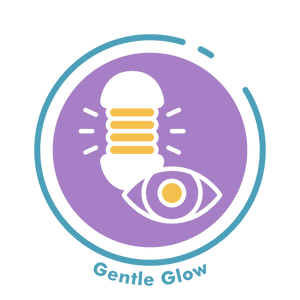 Gentle Yellow Glow
The flicker-free yellow light will not disrupt sleep or hurt the eyes.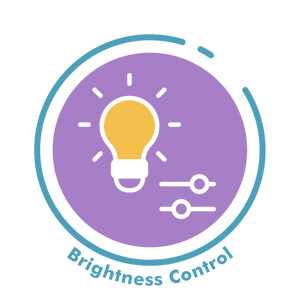 Control Brightness
You can adjust the light level with ease.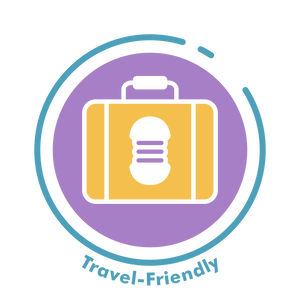 Tiny for Travel
On the go? You can take this portable night light anywhere.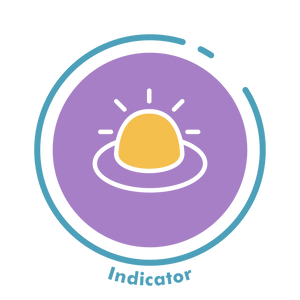 Know When Charged
Glows red when charging. Glows green when fully charged.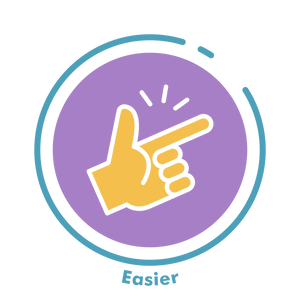 Simple & Easy Operation
Young children can easily turn it off and on.
Free Bedtime Story Included ($10 Value)
Buy the Caterpillar Night Light and get your free digital copy of this beautifully illustrated bedtime story. The Glowing Caterpillar is a fun-to-read, short-and-sweet, companion story book.
Share Delight Company Commitment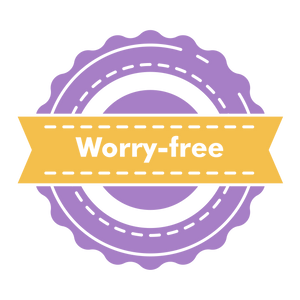 15-Day Money-back Guarantee
Not happy? No worries! Simply contact us within 15 days after delivery to get a refund or replacement.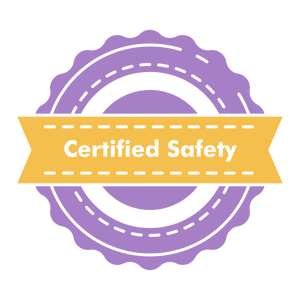 Certified Testing
Our products are professionally lab-tested and meet high international standards (CPSIA, California Prop. 65, ASTM, EN71, RoHS, CE).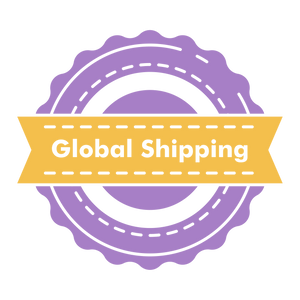 We Ship Around the World
We strive to provide fast, affordable, hassle-free delivery to anyone anywhere.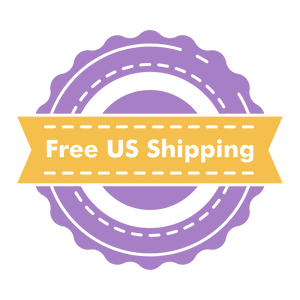 Free Global Shipping
Get free global shipping on $50+ orders.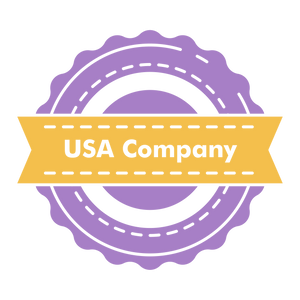 Sold & Shipped from the USA
Kiddilight is proud to be an American company. All products ship fast from our warehouse in Michigan, USA.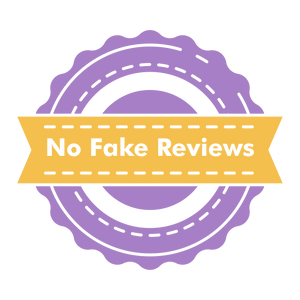 Real Customers. Real Reviews.
Reviews you can trust! We check every product review for 100% authenticity before posting.
Return Questions
Do you accept returns?

We accept returns. We have a "15-day money-back promise." If you are not satisfied with your product for any reason, send it back within 15 days of the original purchase date for a refund. Click on "Return" from our navigation menu to begin the return process.

Are returns free?

Yes! Please note that all shipping charges are non-refundable. Quick Money-saving Tip: Hold on to the original packaging to save on the cost of return shipping materials (i.e. box, bubble wrap, etc.) when you make a return.

How long does it take to process a return?

Returns are typically confirmed within 14 days of receiving the package at our warehouse. Once your return is received at our warehouse, the refund due will be issued within 14 days of our services accepting your return.

Can I exchange an item?

Sorry, we do not accept returned items for exchange, but you can always request a refund and then reorder the item you wish.
Shipping Questions
What is the status of my order?

Once you have placed your order, we will send you a confirmation email to track the status of your order. Additionally, you can track the status of your order from the Track My Order page on our website.

Can I change or modify my order?

We can only change or cancel orders that have not been processed for shipping yet. To make changes to your order, please contact us as soon as possible. Sending us a message is the fastest way to notify customer support if you need to modify your order.

What's the usual delivery times?

We strive to ship out all orders from our warehouse in Michigan, USA within 24 to 48 hours. It usually takes 3-5 business days after that to deliver in the USA or 4-14 days for the rest of the world.